Beautiful and Built to Last—Wolf Siding
Friday, July 22 | 2022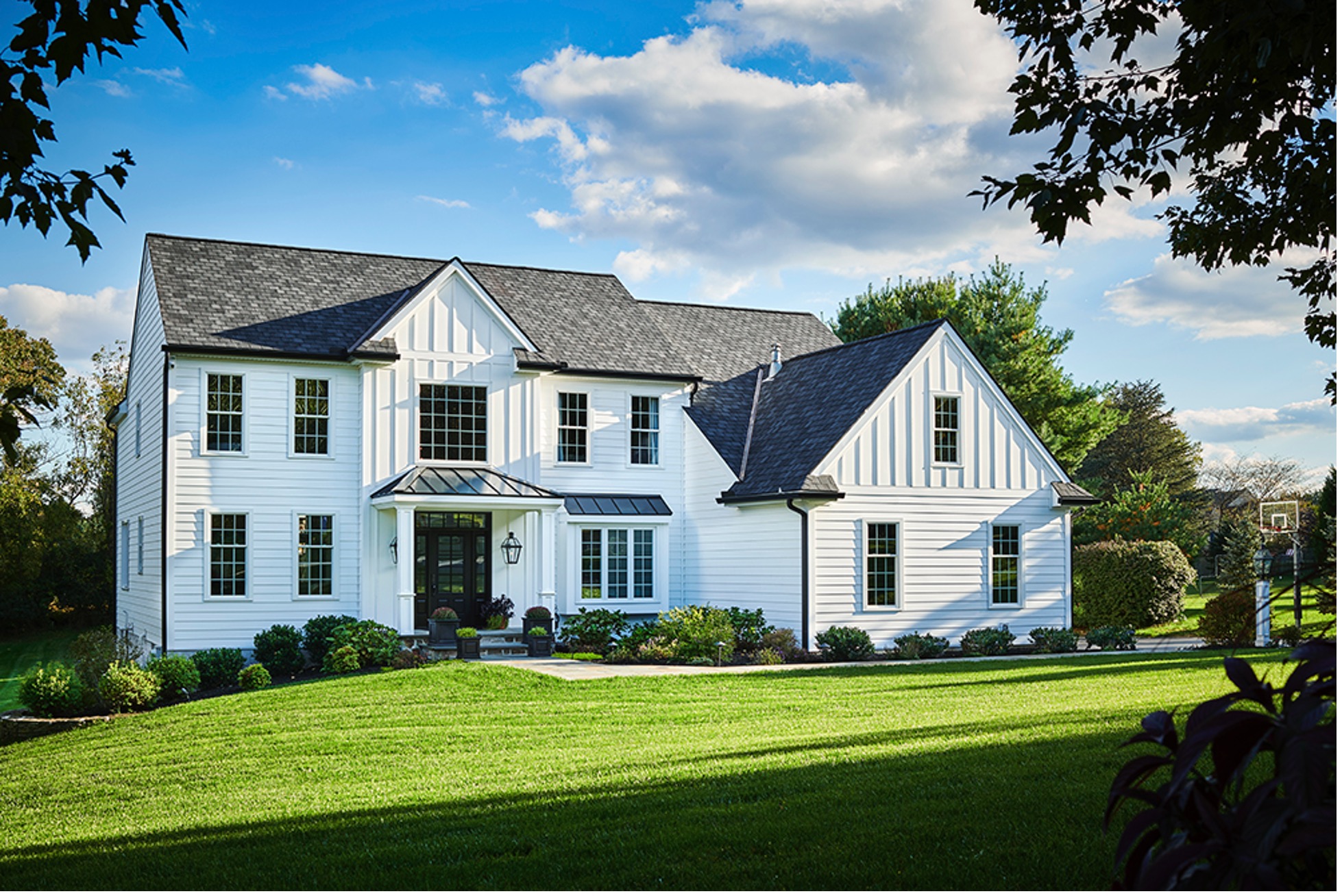 Finding the right siding for new home construction projects can be challenging. It is important to strike a balance between functionality and an aesthetically pleasing appearance. Homeowners should look for a beautiful siding that is durable and will withstand the elements. Wood siding inevitably must be repainted before it shows unsightly peeling and wearing. Alternative siding options are typically quite noticeable and not always as durable as wood.
Fortunately, with Wolf Portrait Siding, you get the best of both worlds—an unbelievably beautiful finish to the exterior of any home that will last for decades to come.
Why Choose Wolf Siding?
Wolf Portrait Siding uses cutting-edge technology which makes their products exceptional. Wolf has developed a unique siding using the proven high-density cellular structure from their revolutionary decking. This material is exceptionally durable and waterproof. It will withstand both the weather and the test of time. Its unique design and construction also make it easy to install.
Homeowners love it as well. Wolf Portrait Siding replicates natural wood and is available in the most popular colors. This combination brings beautiful and natural aesthetics to any home. Additionally, homeowners will benefit from the 25-Year Stain and Fade Warranty, which provides incredible peace of mind and guarantees the new siding will last.
Choose Wolf Portrait Siding for your next home construction project! You can purchase the full line at Contractor Express, Long Island's leading building material supplier since 1981. Contact us to receive more information or to place an order today!