WHY BUY YOUR CABINETRY FROM CONTRACTOR EXPRESS?
Financing Options
Small custom shops and import cabinet dealers often do not have the financial longevity or market position to offer financing. Our finance plan offers 0% interest for up to one year. This can really help manage the budget.
Better Finishes
Cabinets produced in state-of-the-art facilities often have 12 or more finishing steps, including catalyzed finishes that are baked-on for the most durable, consistent & smooth finish possible. Smaller shops and Chinese imports do not have the capacity for the equipment & so use a 1 to 2 step spray-finish process.
Extended Warranty
Limited lifetime warranties are rarely offered by Chinese manufacturers or by local shops. Our cabinet lines offer these warranties in writing and stand by their products for years to come.
Long-term Support
Contractor Express has a proven track record in the industry since 1981. Our designers are seasoned veterans of the industry whom will be able to support you before, during and after the sale.
Nick DiBari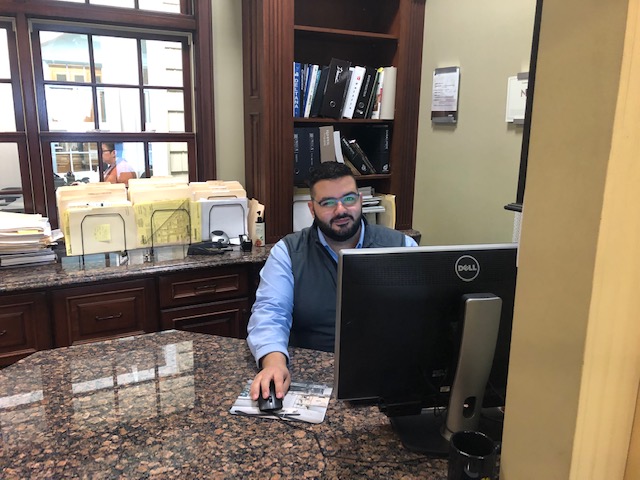 With a BFA in Interior Architecture and Design, I have always had a keen eye for creativity and design. Beginning my career in furniture design and customer service, I enjoy working closely with my customers to provide them exceptional service. Designing countless kitchens for clients over the years, I am always excited to bring your kitchen dreams to reality.
Gary Fisher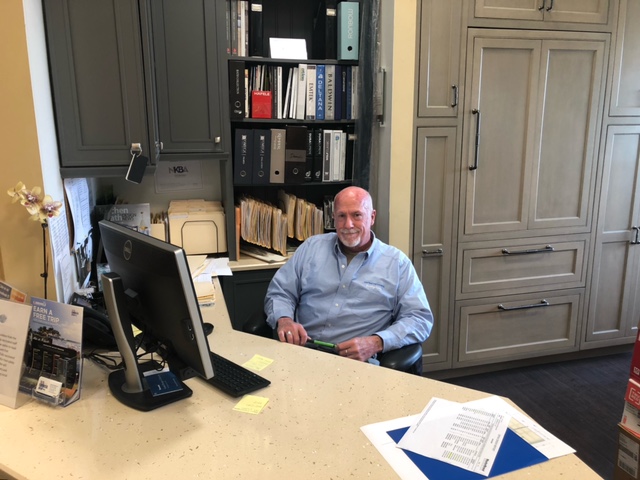 Starting my career as a chef who worked in many fine homes from Manhattan to the Hamptons allowed my interest in architecture and design to grow. I combined that with my previous cooking experience and led me to designing quality kitchens for the last 15 years. I find great satisfaction in creating beautiful and balanced kitchens for my clients, that are also a joy to cook in.
Lisa Lynch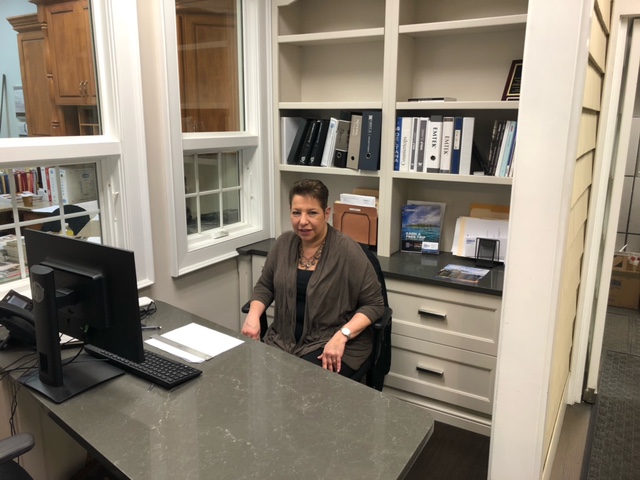 Having over 20 plus years designing bathrooms, I have a passion for vanity design. From neat and clean designs to the ultimate custom vanity to fulfill a client's dreams. Even the simplest details as hardware can create and complete a client's vision. Always remembering that customer service doesn't end after the sale is my all time favorite motto.
Established Vendors
Our leading cabinetry manufacturers have over 80 years of experience standing behind their products. They are the forefront of market research in fashion, product development and sustainability. They support their dealers in finding the best solutions for specific design needs.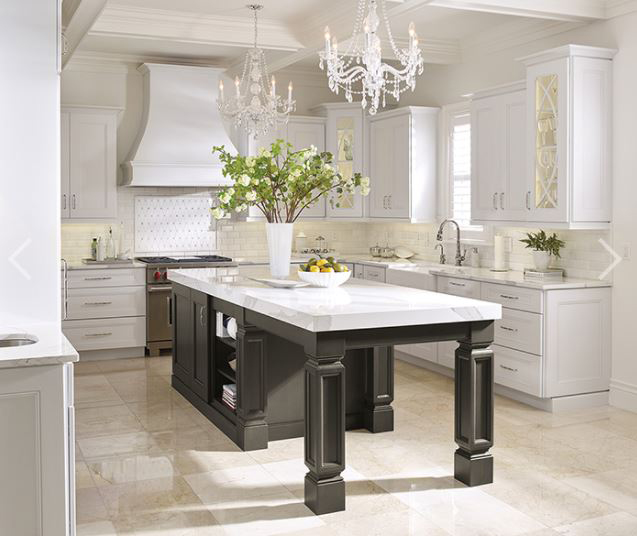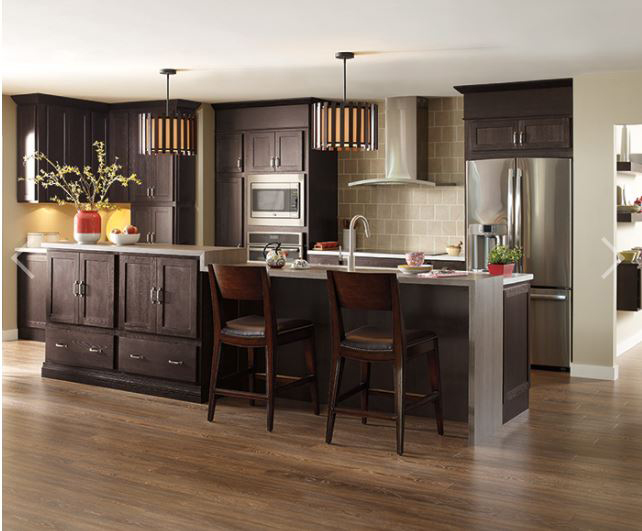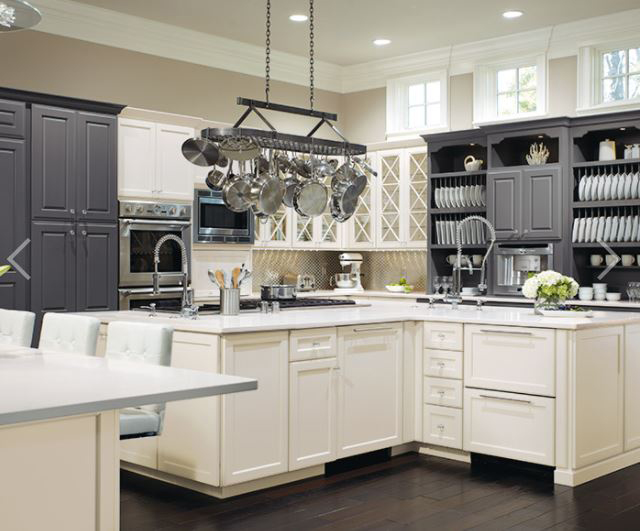 Click a logo to find out more about some of our Kitchen Cabinets manufacturers.