Excursions: The Contractor Express Contractor Loyalty Program
Where do you want to go next?
Wednesday, March 02 | 2022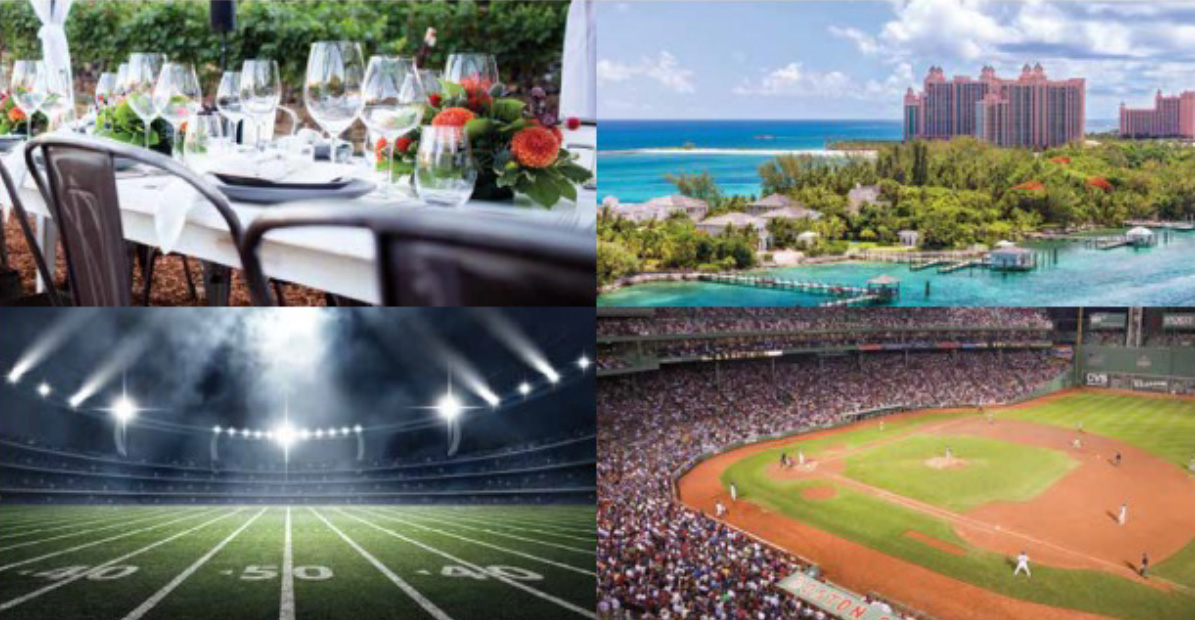 Between busy schedules, obligations at work, family activities, and everything in between, we often find it difficult to take a vacation. Many of us find that we simply haven't budgeted to take a real vacation. We often end up either traveling to a location where we know someone with whom we can stay, or we decide on a destination that's more affordable. But what if there was a way to earn your dream vacation just by shopping at Contractor Express.
At Contractor Express, we are excited to offer our Excursions Contractor Loyalty Program to our customers, because our customers can earn a dream vacation just by making purchases with us. By simply purchasing your building materials from Contractor Express, you can earn points toward a vacation at an exciting or exotic destination. We have a variety of vacations you can earn, and with every dollar you spend at our Long Island lumberyard, you'll earn points toward a dream vacation. You can collect points for a couple's getaway and take your partner to a tropical paradise in the Bahamas or surprise your family with a four-night stay at the Walt Disney World Resort in Orlando and make memories that will last forever. The more you spend, the more you earn toward the Exclusive, Elite, Supreme, and Ultimate vacation packages. Destinations include luxurious, all-inclusive Mexican resorts, Colonial Williamsburg and a trip to Busch Gardens, a five-star hotel with tickets to attend major league baseball games, and more.
If you're ready to start earning points toward the vacation you've always wanted to take, register for the Excursions Contractor Loyalty Program at Contractor Express now. Contractor Express has been Long Island's leading building material supplier since 1981. Contact us today!