Put the Finishing Touch on Your Home with Millennium Collection Doors
Wednesday, October 13 | 2021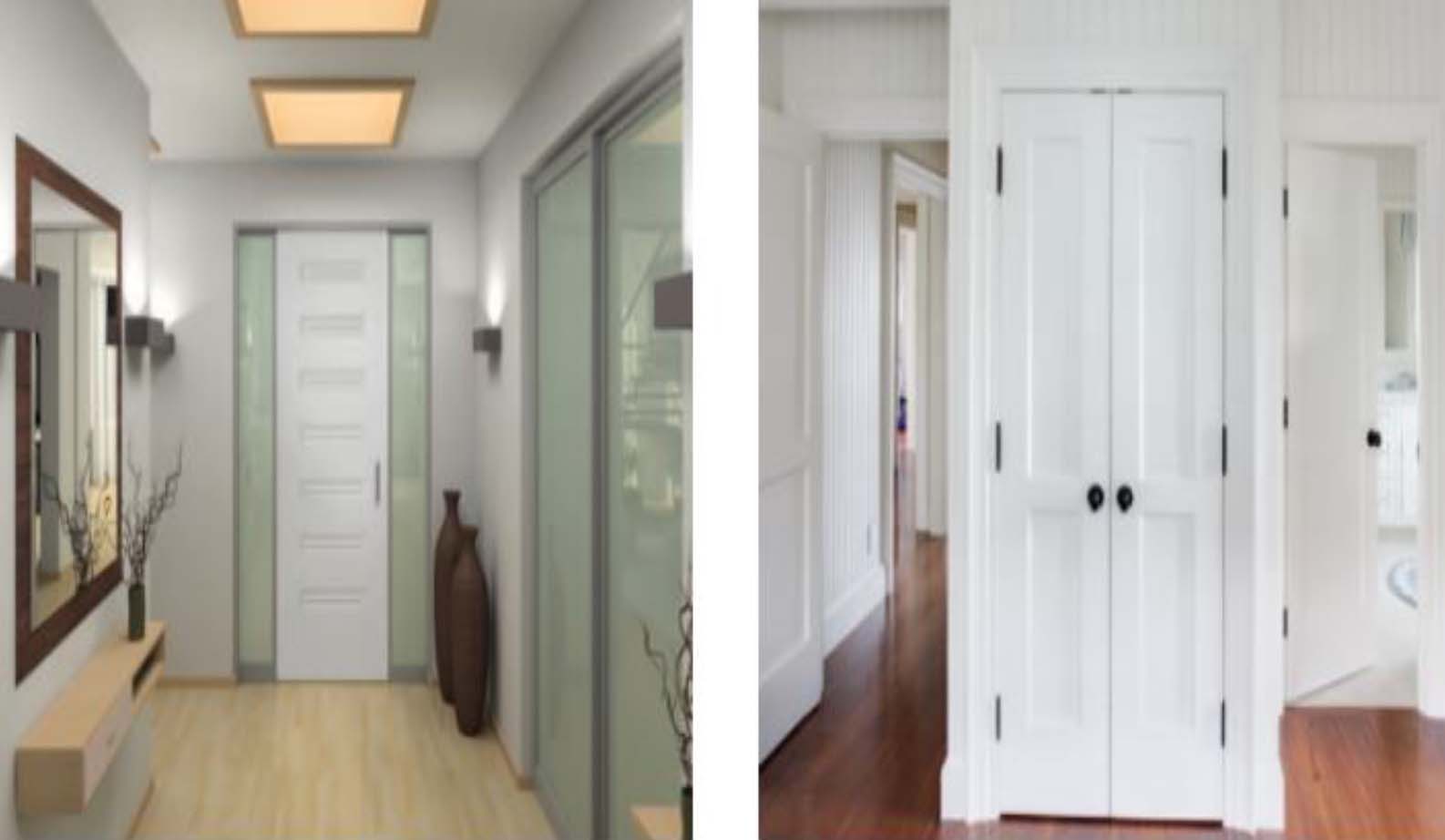 Doors aren't just a way to close off an opening from one room to another. Doors can be part of the beauty of your home and help set the style of a room or area. For your next project, consider Millennium Collection doors, a leading door manufacturer that offers a variety of door styles that will put the finishing touch on any interior or exterior design aesthetic. Whether you're a homeowner remodeling your house or a contractor building a residential development, Millennium Collection doors will bring quality and style to your project.
Quality Materials
All four lines of doors employ the highest quality materials and are built in the USA. Millennium Collection doors are made from composite wood products that are environmentally friendly and also incredibly stable. Since they are made of engineered materials, they won't warp or crack, meaning your doors will look great and function well throughout their lifetime.
The Ovation line of doors are constructed from medium-density fiberboard, which provides a smooth, paintable surface. The Infinity line features decorative moldings and raised panels combined with a noise-reducing core. The Bravo doors are built using traditional millwork and joinery combined with modern materials for a classic look that lasts. Each Encore line door is individually carved to exacting tolerances by computer-driven routing equipment. They also provide a sound-deadening core and incorporate Integra-Lok stiles to securely attach the hinges.
The bottom line is that these are well-built doors that are going to keep you or your customers happy by avoiding costly and frustrating maintenance issues.
An Abundance of Styles
Each line of Millennium Collection doors comes in a wide variety of styles, allowing you to select just the right door for your project. The styles range from classic and contemporary to barn-door varieties. You are sure to find the look that matches your aesthetic and adds enduring beauty to your home.
Customization Available
All lines of Millennium Collection doors also allow for custom designs, which means the possibilities are literally limitless. You will have the flexibility to find the right door for any project or customer.
Want to Know More?
Millennium Collection doors combine cutting-edge technology with composite materials to offer high-quality products with endless design possibilities. If you are ready to learn more or would like information about purchasing them, get in touch with Contractor Express today.
About Contractor Express
Contractor Express has been in the business of providing quality materials and supplies to contractors in Long Island and the five boroughs for over 40 years. Our knowledge of materials and suppliers helps us bring you the best quality and best prices from the most trusted brands.