TimberTech Products from Contractor Express
Wednesday, April 28 | 2021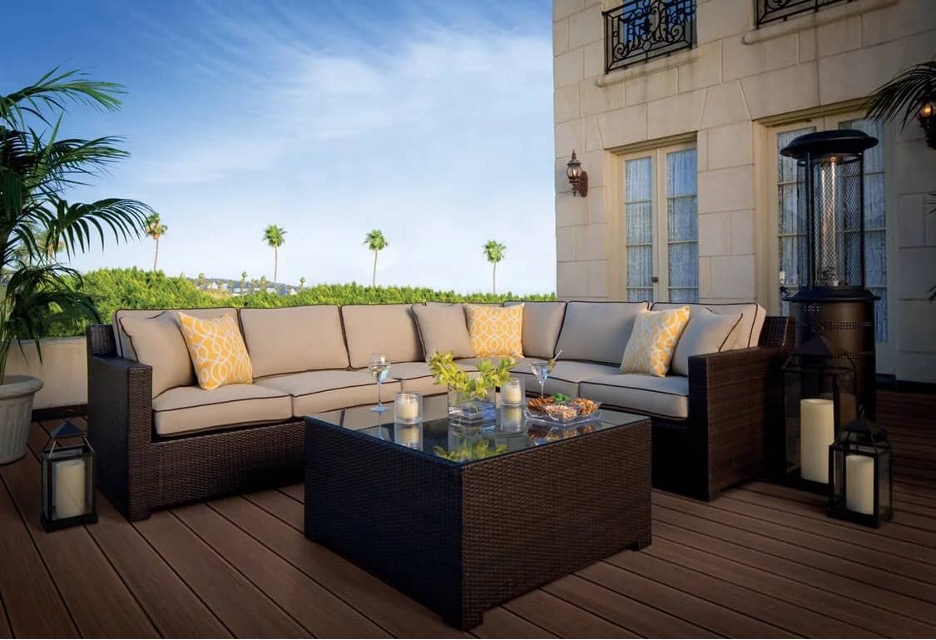 Summer is around the corner. It is the perfect time for you and your family to use your outdoor living spaces to capture moments of peace and create lasting memories. At Contractor Express, we recommend the TimberTech Edge and Pro Decking Collection. TimberTech offers you are a no-worry decking option that is both beautifully designed and durable.
TimberTech boards are made from the most advanced material technology in both the cap and core, called a capped polymer. This complex composite decking is an eco-friendly choice, comprised of up 54% recycled materials. It provides unbeatable moisture resistance, cooler surfaces on hot summer days, long-lasting warranty-guaranteed sustainability, and has a slip resistance that is up to 40% better than its competitors.
Offering 19 color choices that look and feel like real wood, TimberTech decking creates a beautiful outdoor environment that is easily tailored toward the customer's preferences. Easy to install and unparalleled in value, TimberTech is the best choice when it comes to decking.
If you want to learn more about the numerous TimberTech products, contact Contractor Express at www.contractorexpress.com.
Since 1981, Contractor Express has been providing contractors in Long Island and the five boroughs with quality supplies, lumber, and hardware. The president of the company, Bob Lucas, is the son of a builder and understands the needs of a contractor and the customer. For 40 years, Contractor Express has dedicated itself to being the best contractor supplier in Long Island, providing only the best materials available.