Fabuwood Kitchen Cabinets from Contractor Express
Tuesday, March 16 | 2021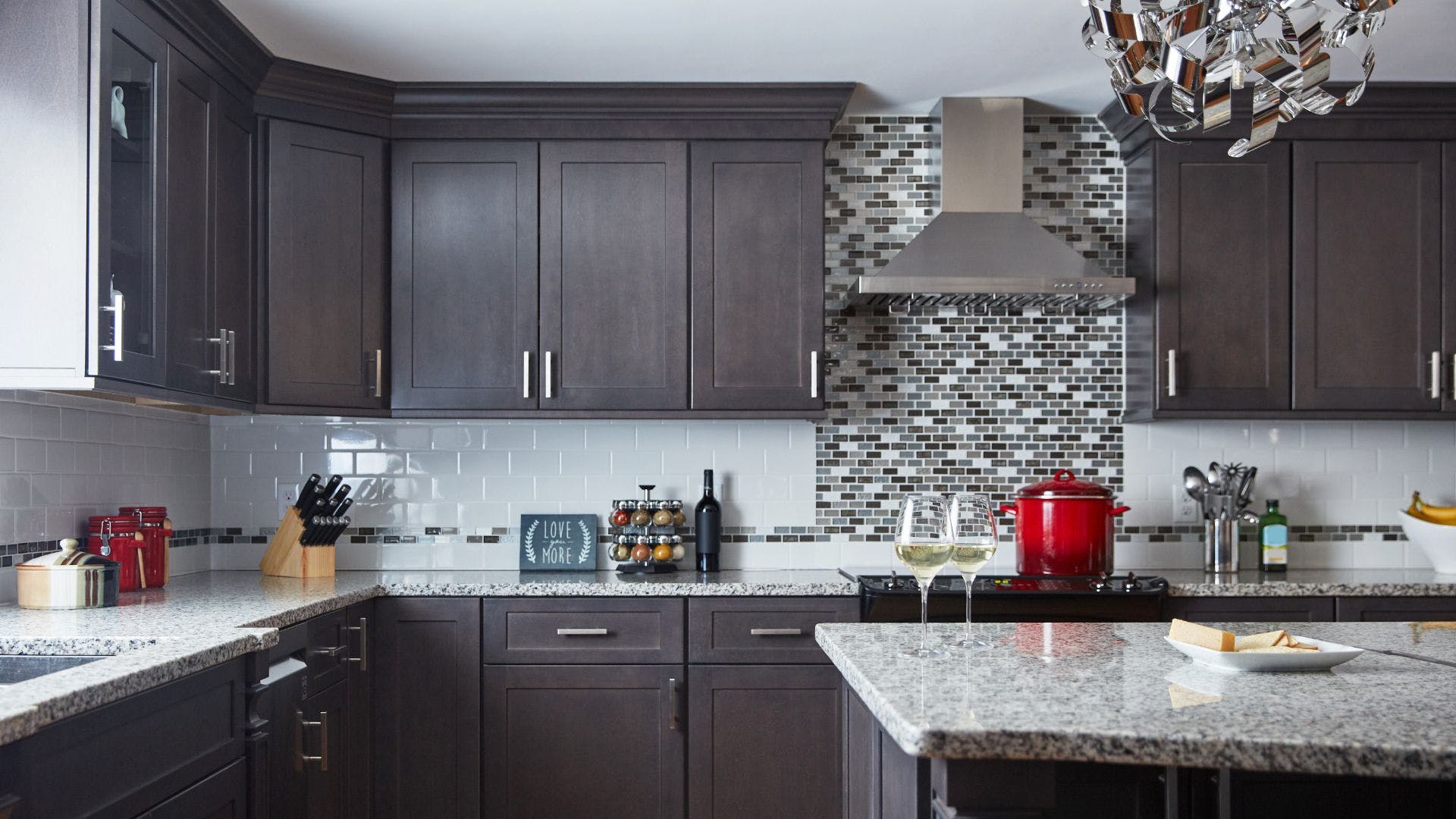 At Contractor Express, we recognize that cabinetry is about more than just appearance. Cabinets should also be sturdy, functional, and high-quality, all at a reasonable cost. We believe the Fabuwood product line provides exactly the kind of quality and beauty that every customer seeks.
Fabuwood cabinetry creates a balance of functionality and aesthetics. With a multitude of styles, materials, and finishes to choose from, Fabuwood meets the needs and specific tastes of the customer. A Fabuwood kitchen cabinet creates poise and flow, all while maintaining the longevity and functionality. This is why Fabuwood is known as a high-quality product.
Industry experts narrowed down the definition of superior cabinetry into 12 categories, collectively called the Q12. These categories not only include factors that measure into longevity but also beauty of design and ease of use.
The Fabuwood product line has achieved a Q12 rating because its kitchen cabinets meet all 12 standards. A few highlights from the Q12 standards include: quality sourced lumber (providing the most dependable cabinets), pro touch techniques (requiring methods that influence first impressions and increase durability), finished interiors (creating a refined and durable design), and fluid full extension glides (maximizing storage capability and enhancing running action). Our commitment to excellent products at an affordable price is one of the primary reasons why Contractor Express supplies Fabuwood.
If you want to learn more about how Fabuwood kitchen cabinets provide the perfect balance of functionality, endurance, and design, contact Contractor Express.
Since 1981, Contractor Express has been providing contractors in Long Island and the five boroughs with quality supplies, lumber, and hardware. The president of the company, Bob Lucas, is the son of a builder and understands the needs of a contractor. For 40 years, Contractor Express has dedicated itself to being the best contractor supplier in Long Island, providing only the best materials available.