When it comes to your Long Island home, it is vital to maintain your siding
Friday, February 14 | 2020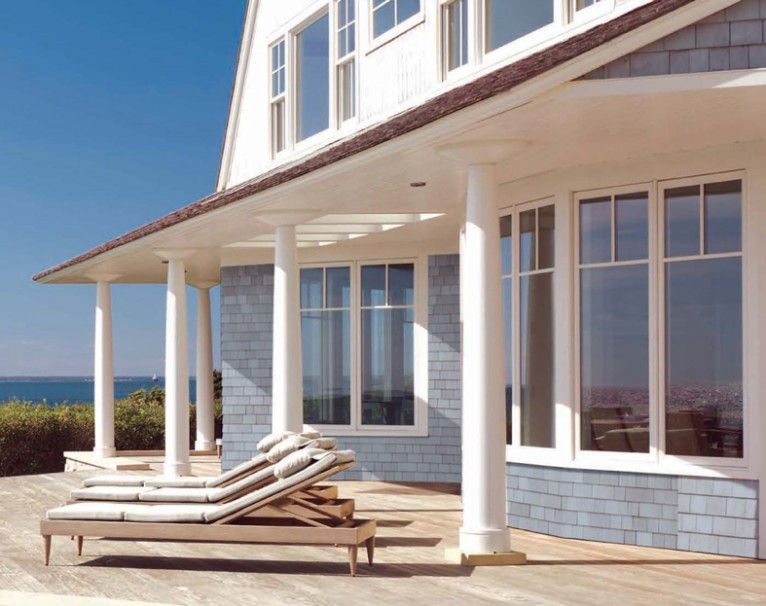 Siding is an integral part of your home's structure that acts as the first defense against the elements, while adding curb appeal that can attract potential buyers. At Contractor Express, we proudly offer NuCedar siding products, one of the most popular siding choices for Long Island homeowners and contractors alike.
We carry several types of NuCedar products including:
Shingles: Cedar shingles offer a unique warmth and character that many other types of shingles do not. NuCedar shingles have that same natural beauty, with the added bonus of durability and low maintenance, unlike real wood. NuCedar shingles come in 13 inch and 18-inch lengths and are available in 14 vibrant color options.
Clapboard: NuCedar offers clapboard in a variety of color options and sizes. Whether you are looking for 4-inch, 6-inch, or 8-inch panels, we can help you find the right siding to match with your siding goals.
Vertical Siding: NuCedar's vertical siding comes in two different surface textures, including Smooth and RoughSawn™, and it is available in several color options. These siding products are durable, easy to install, require little maintenance, and come standard with a solar reflective coating.
When you are looking for premier siding and shingles for your Long Island home, come to Contractor Express. We proudly carry a variety of brands, including NuCedar products. Reach out to us today to learn more about our current inventory and pricing.